Integrative Therapy
Nowadays, the demand for Integrative and Complementary treatments has been greater due to the health problems in which the population has been a victim.
Maybe drugs aren't helping the way they should, as the side effects of one drug cause other health problems.
Living with stress, because every day the organic and psychic disturbances provoked by various stimuli or aggressive agents, such as the cold, an infectious disease, a negative emotion among other aggressive agents and even the concern with the war in Ukraine.
M

ost Popular Alternative Therapies
Natural Health Therapies
Traditional Chinese Medicine/Acupuncture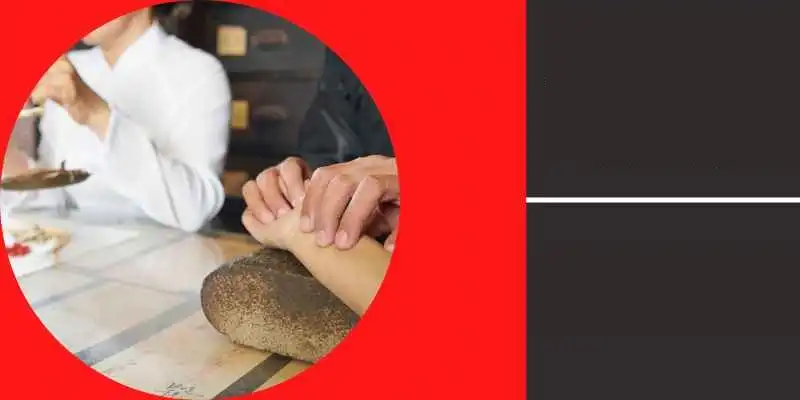 Homeopathy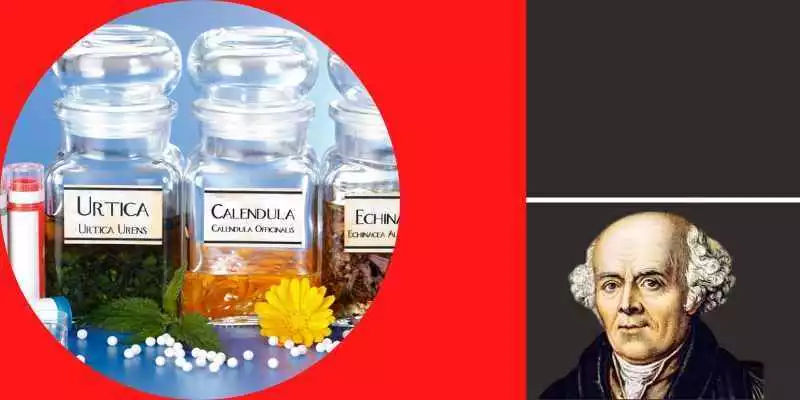 Medicinal Plants and Phytotherapy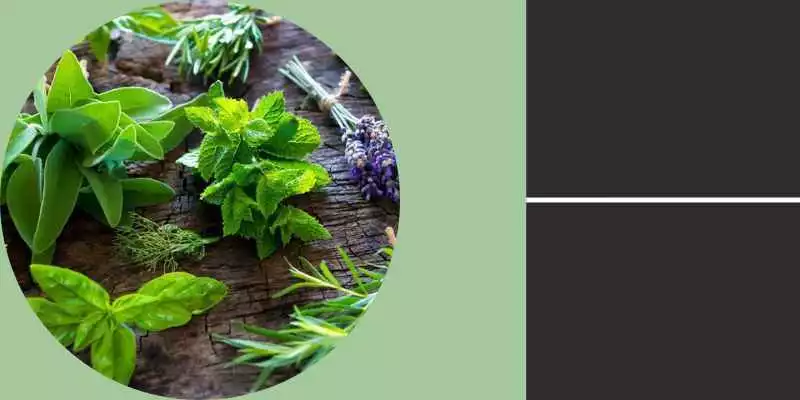 Social Thermalism/Crenotherapy
Art Therapy
Ayurveda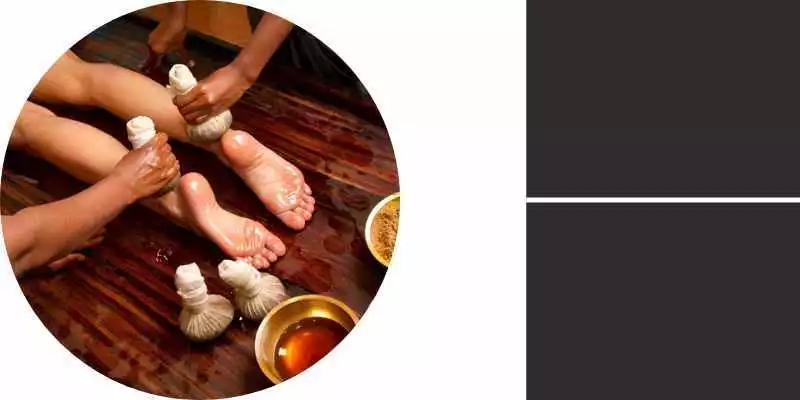 Bio Dance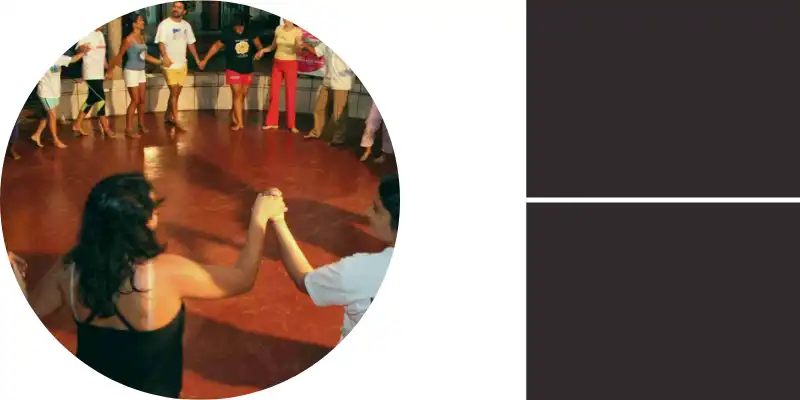 C
ircle Dance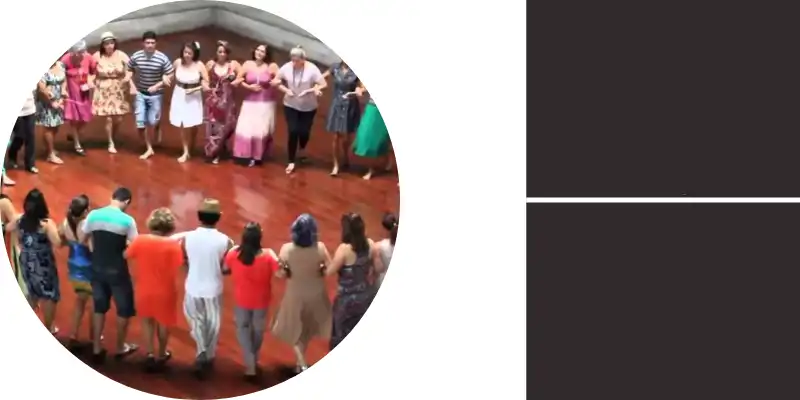 Music Therapy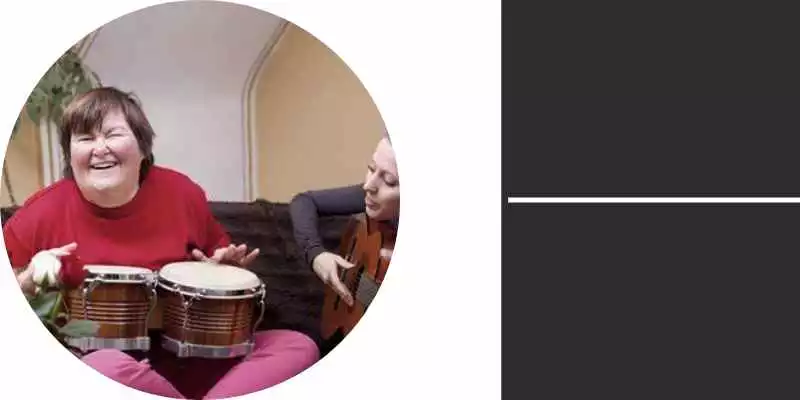 Naturopathy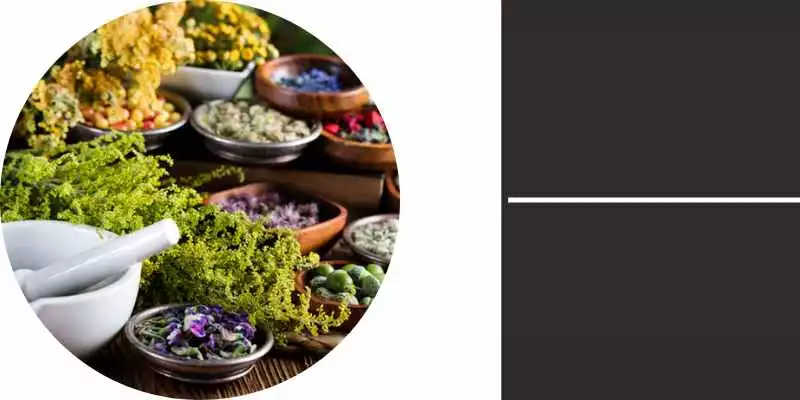 Osteopathy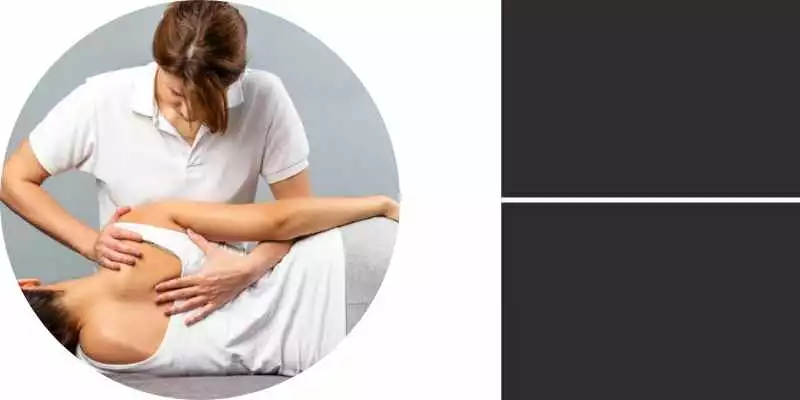 Chiropractic Therapy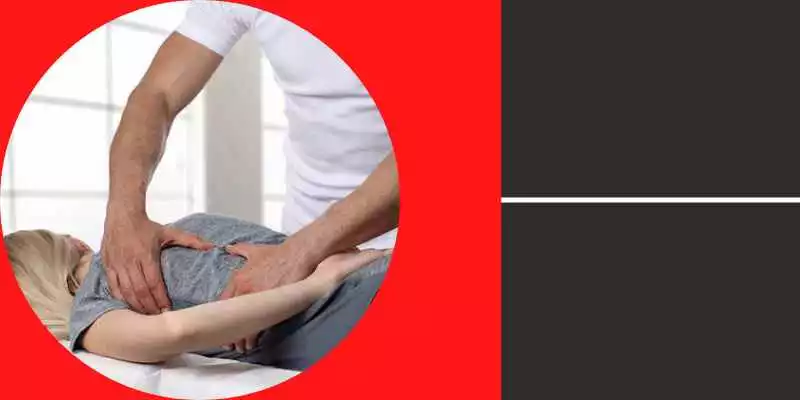 Reflex Therapy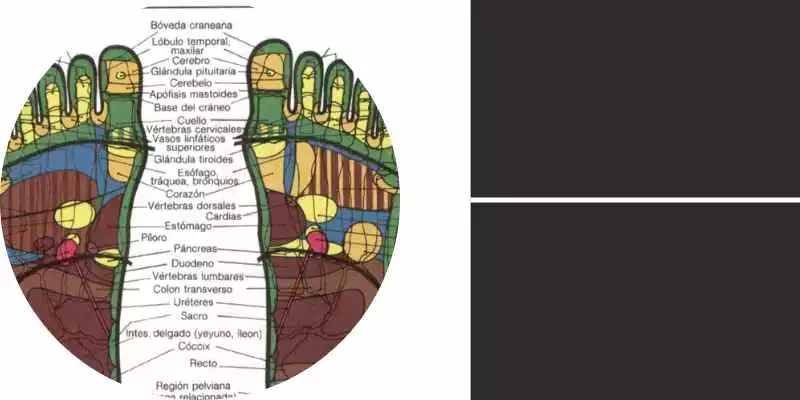 Reiki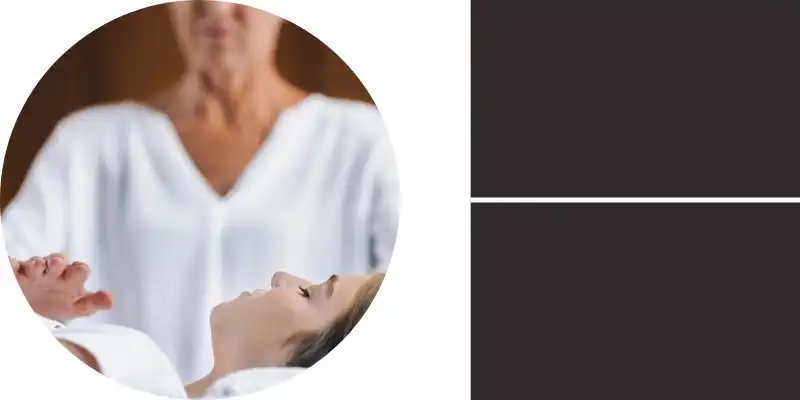 Shantala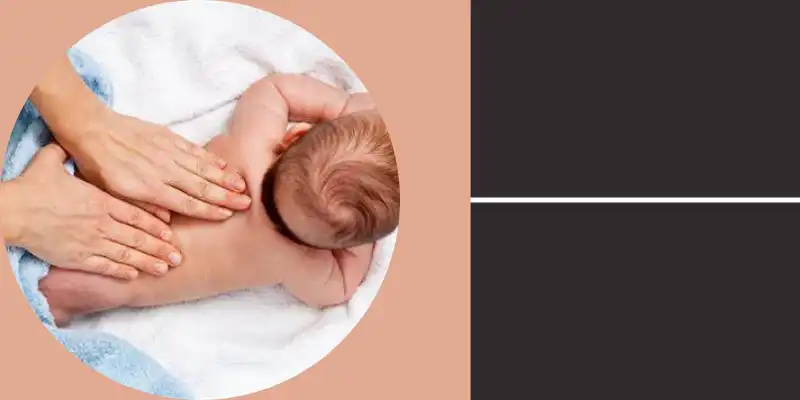 Integrative Community Therapy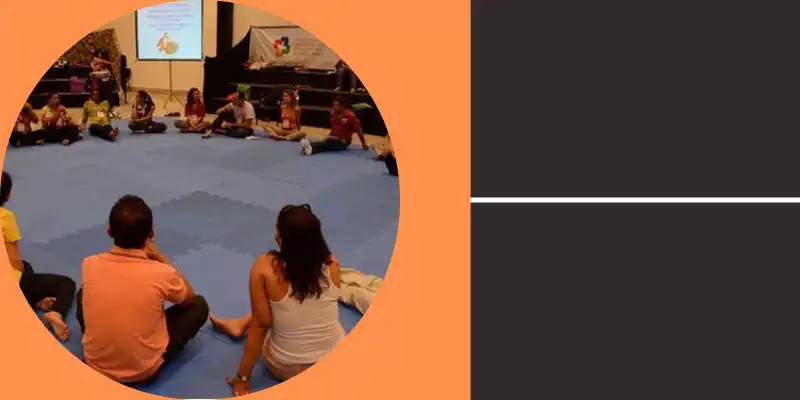 Yoga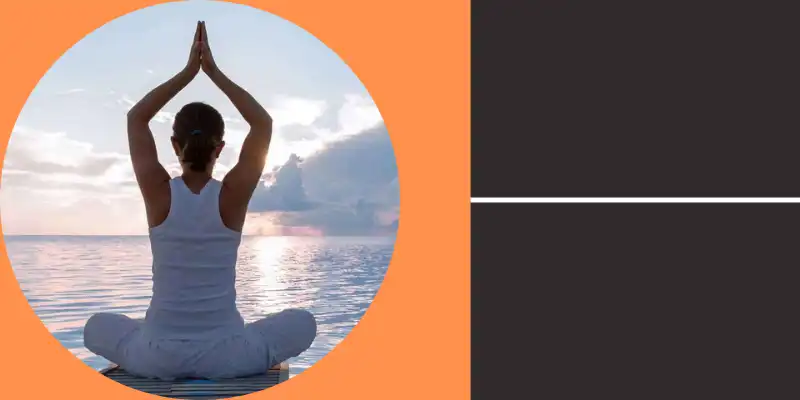 Apiterapy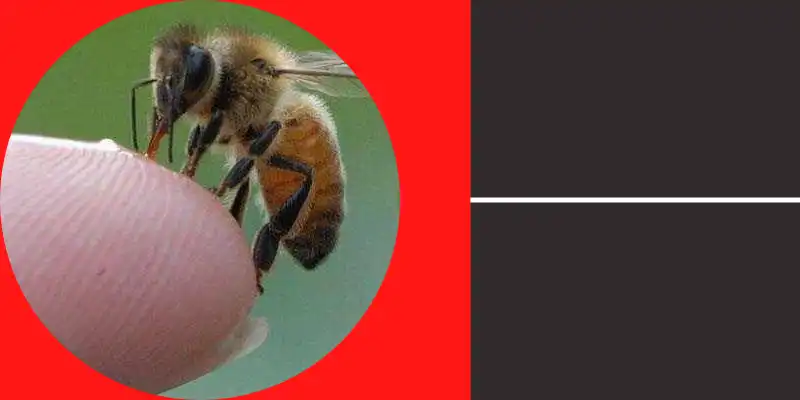 Aromaterapy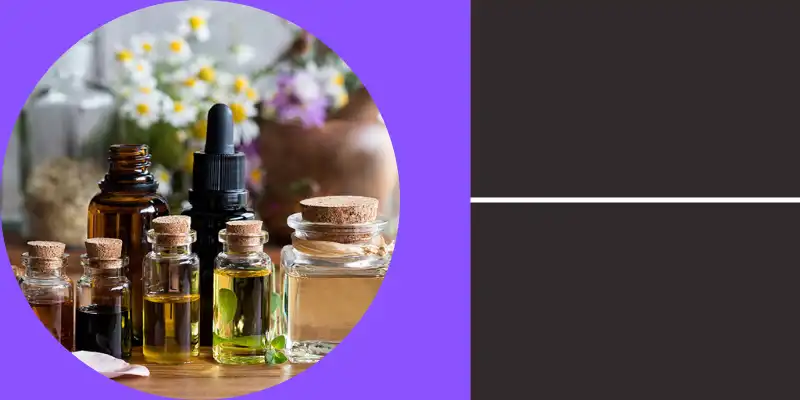 B
ioenergetic Therapy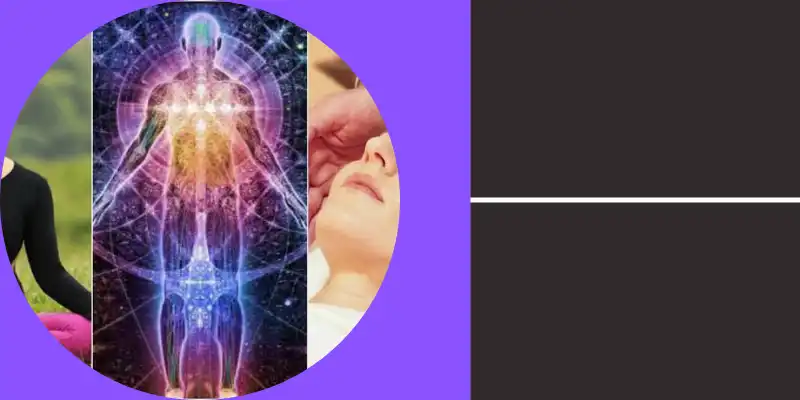 Family constellation therapy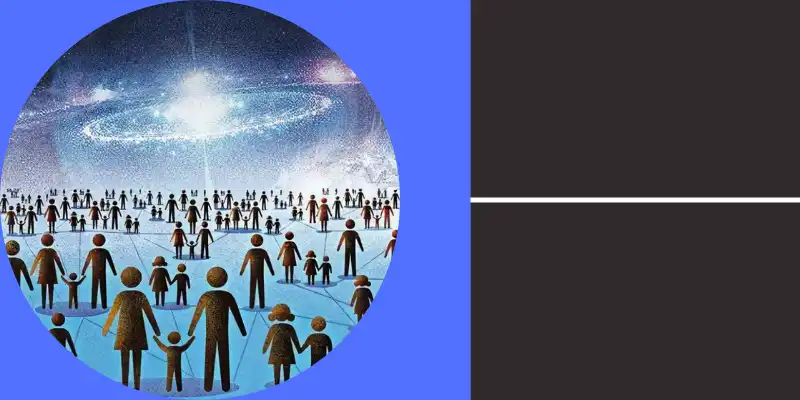 Cromoterapy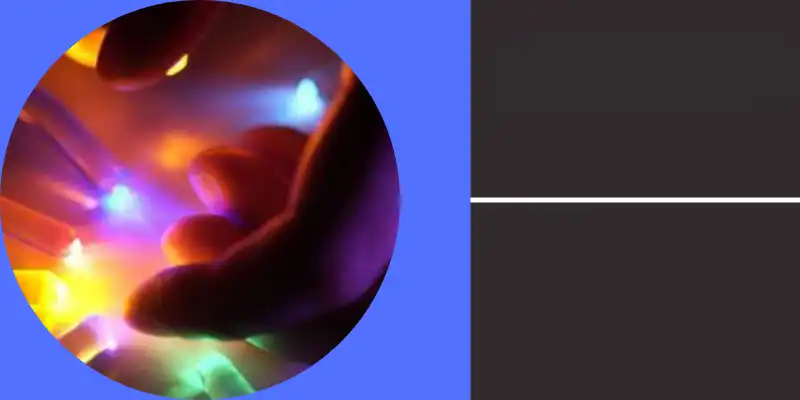 Geoterapia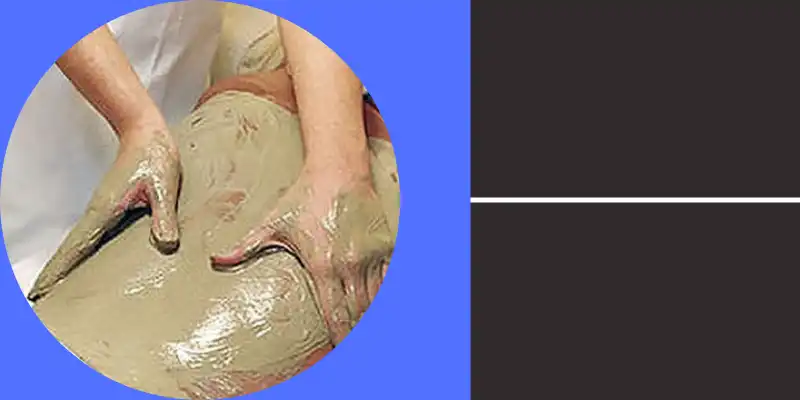 Hipnoterapy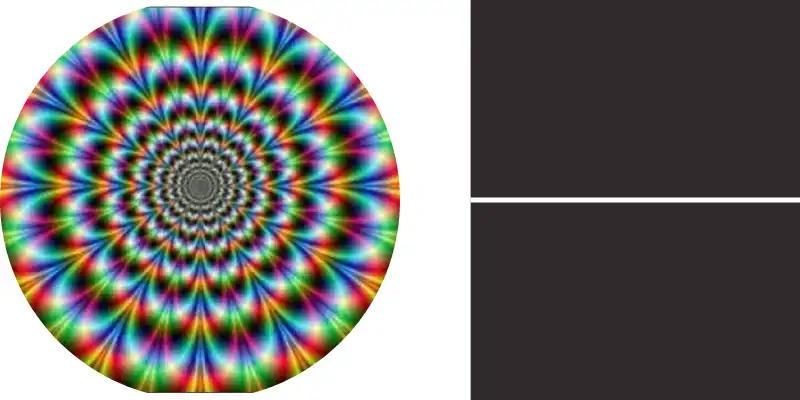 laying on of hands therapy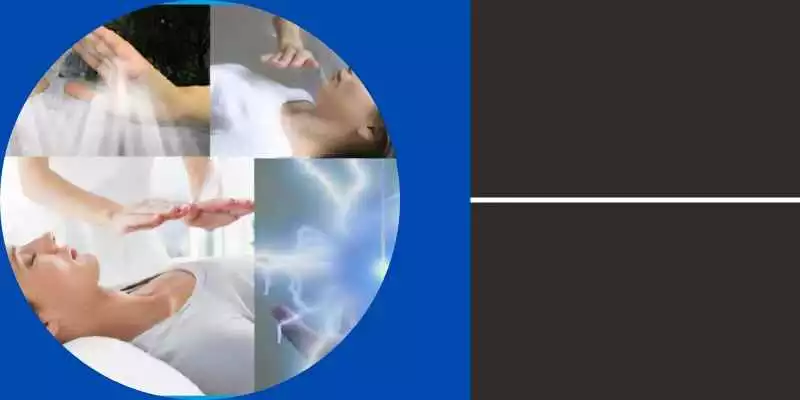 Ozone therapy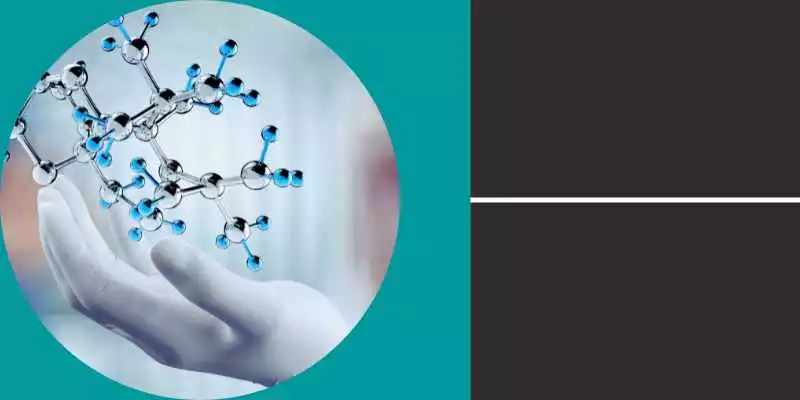 Flower Therapy